Green Power Design
charger
GPC series >
GPCC series >
GPSC series >
GPXC series >
New Product >
inverter
GPLS series >
Bidirectional 2000W >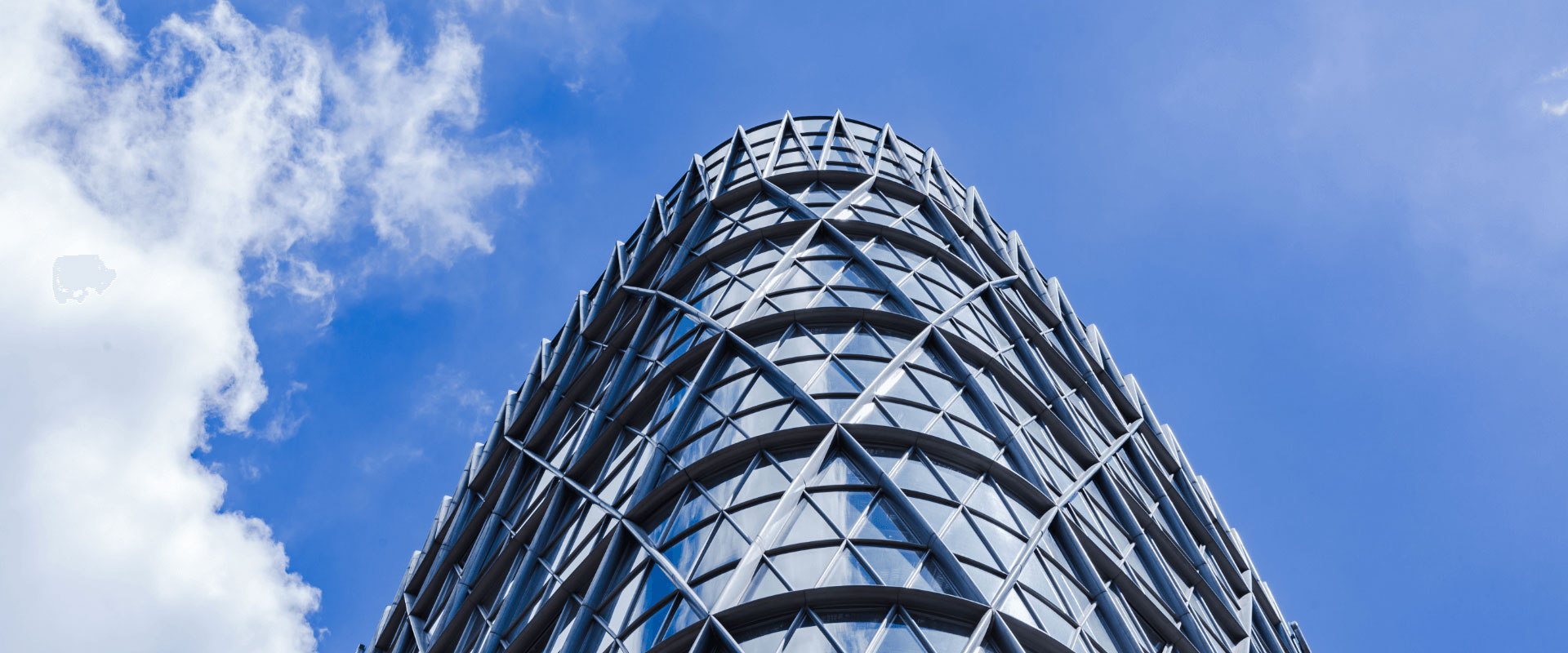 GPD * is a scientific and technological innovation enterprise integrating R & D, production, technical support and after-sales service. The company has been established for more than 30 years. Relying on advanced management system and production process control, it has created professional intelligent power supply products and provided efficient and reliable power management and solutions for various fields. The company has been recognized as a national high-tech enterprise, and currently occupies a leading position in the global power management market of aerial work platform. Our intelligent power products are mainly used in low-speed electric fields such as aerial work platform, golf cart, floor washer, carrier, electric sports, etc. By providing high-quality charging solutions and reliable products for customers in various fields to solve the charging problem, we will continue to create huge economic and social value for customers. Our products have excellent performance, compatibility and stability, which are suitable for complex electricity environment, can better maintain lead-acid batteries and lithium batteries, maximize battery life and reduce customers' economic costs. At the same time, keep up with the economic development situation, build the Internet of things service platform in the field of charging, and provide customers with the best charging experience.
SERVICE AREA
Service Area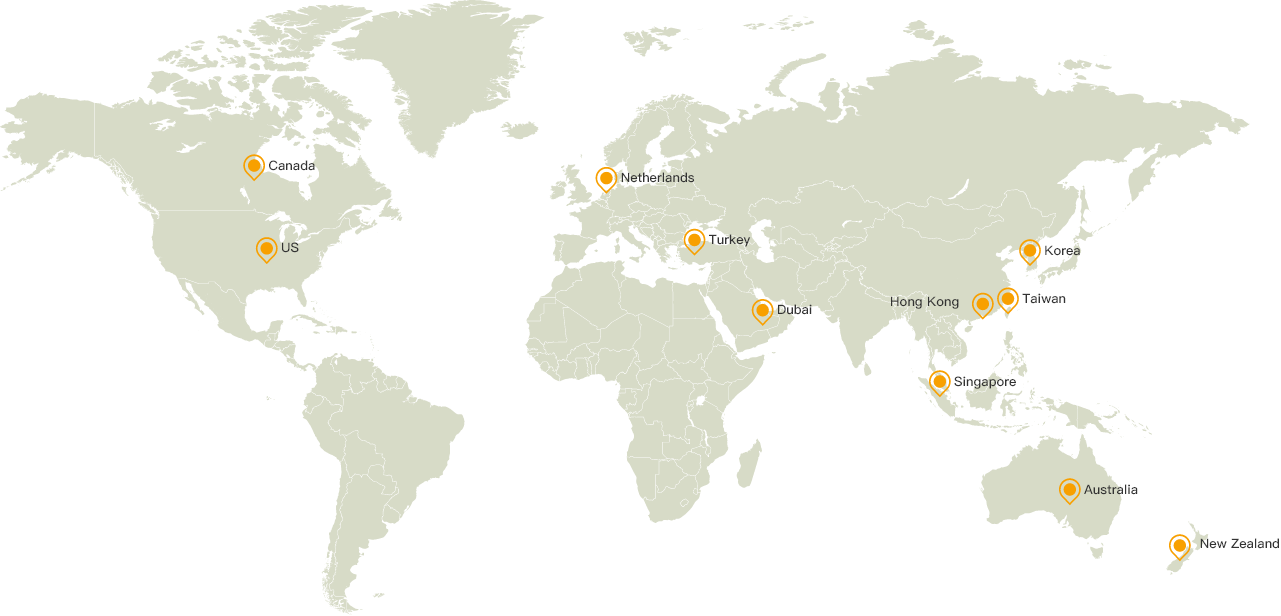 China Office
Aricharge Technology Co. Ltd.
3308, 33 / F, building 11, Tian'an Cloud Park phase II,
Xuegang North Road, Longgang District, Shenzhen
Contact Phone:+86 0755 23999582
Contact Email:sales@gpowerdesign.com
Global headquarters
HK– Green Power Design Astri Limited
Contact Phone:+852 26900594
China mainland factory
Green Power Electronic Co.,Ltd.
No. 4, Binhe Road, Julong Wei, Tianxin Village, 
Huangjiang Town, Dongguan
Contact Phone:+86 0769 82260919